AS SEEN ON

Toxic relationships can involve men of all shapes, sizes, and dysfunctions. In Toxic Men, bestselling author and body language and communication expert Dr. Lillian Glass shows you how to identify, effectively handle, and heal from men who make you...
$29.95
Add to cart
In her best selling book, Toxic People, internationally acclaimed behavior analyst, communication and body language expert Dr. Lillian Glass showed millions of readers how to heal and deal from those who made their lives miserable- those who seek to....
$14.95
Add to cart
GET YOUR PERSONALIZED PHOTO/ VIDEO ANALYSIS FROM DR. GLASS
Find out what your Body Language is really saying about you and your relationships.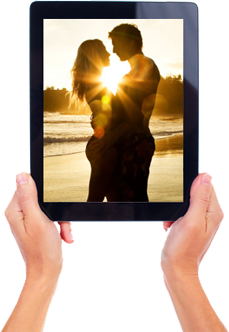 ABOUT THE ANALYSIS: Photos and videos of you alone can tell a lot about your personality. Photos and videos taken of you with your family, spouse, lover, friends, or business associates, can provide insight into how they may really feel about you and vice versa. For years, I have done thousands of photo and video analyses of celebrities and newsmakers for various TV and media outlets. Now I am able to use those same skills to analyze your personal photos and videos and let you know my personal thoughts about them.
QUIZZES
Choose a  Quizz:
Body Language Quiz
How well do I read people?
more coming soon
TOXIC PEOPLE ®  Quiz
Is there a TOXIC person in my life?
He Says She Says Quiz
How well I know opposite sex?
Liar Detection Quiz
Who Is Lying To Me?